The browser plays a critical role in connecting end users with the enterprise resources they need for their work. However, it has also become a significant vulnerability, exploited by attackers for activities like injecting malware and stealing credentials. Browser Security offers a way for organizations to protect their web traffic.

But with so many security tools out there, how can CISOs and CIOs effectively advocate for prioritizing browser security?

Read this whitepaper to learn: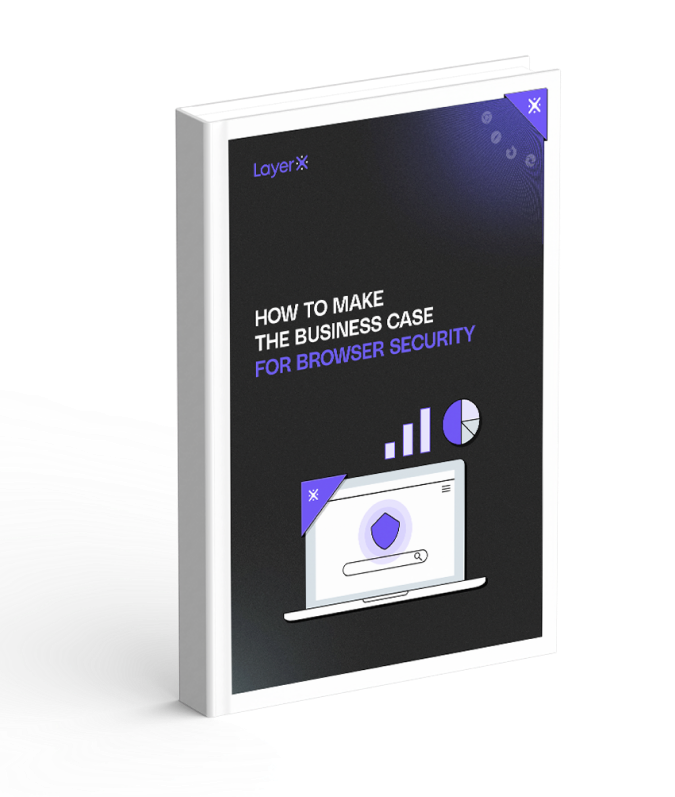 Top reasons why browser security helps companies reduce complexity and improve security.
How browser security cuts enterprise costs.
Which use cases browser security is applicable to.
And much more!